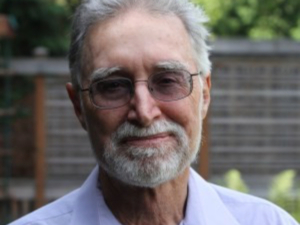 Robin is a radical economist and political activist. He is Professor Emeritus from American University, has published a dozen books, and is best known as co-creator with Michael Albert of the model of a "participatory economy."
During his stay at Mesa Refuge he worked on the final draft of Prices and Income Distribution: Producers and Parasites, organizing sections for what he hopes will become a "definitive" work on democratic economic planning.
His book, Alternatives to Capitalism: Proposals for a Democratic Economy, co-authored by Erik Olin Wright, was published by Verso press in 2016.
The Mesa Refuge
PO Box 1389
Point Reyes Station, CA 94956