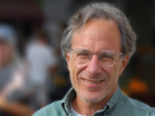 Jonathan Rowe was a writer who wrote about the commons, diseconomy, economics, economic…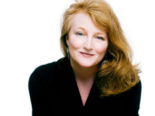 Advisory Committee, Alum 2015
Krista is a Peabody-award-winning broadcaster and author. As…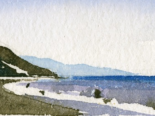 Saturday, January 27, 2018 - Sunday, January 28, 2018
All Day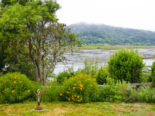 Friday, March 2, 2018 - Sunday, March 4, 2018
All Day

August 21, 2017
For the second year in a row, Mesa Refuge partnered with the Human Rights Center at UC Berkeley School of Law to support three fellows ...
Read more

August 7, 2017
Recent alum Bob Friedman has created the Howard and Phyllis Friedman Fellowship to support writers and other creatives working toward an inclusive economy–becoming the first ...
Read more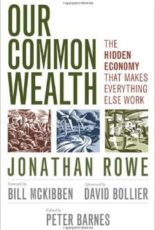 Jonathan Rowe
A huge part of our economy is invisible, invaluable, and under siege. This is "the commons," a term that denotes everything we share. Some parts ...
Read more