Create A Fellowship
We offer fellowships to encourage cutting-edge work on pressing issues of our time.
You can start a fellowship to honor an important writer or loved one, or to promote new work in a particular subject or genre.
You can fund a new or existing fellowship for $5,000 a year, or endow an on-going fellowship for $50,000 to $100,000, ensuring a lasting impact.
To discuss creating your own fellowship, contact our executive director, Susan Page Tillett.
Current Invitational Fellowships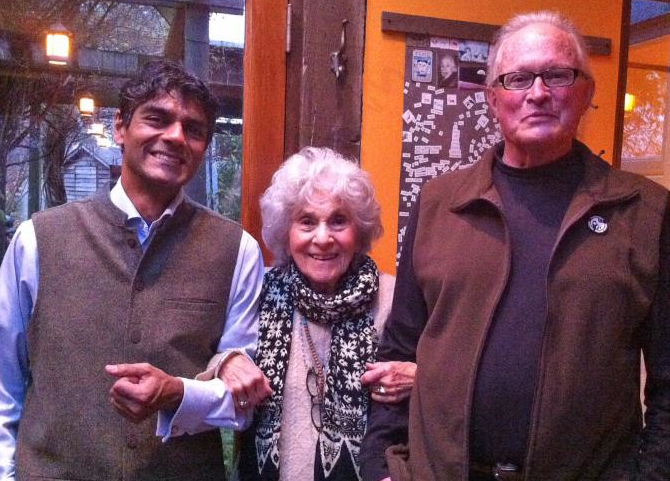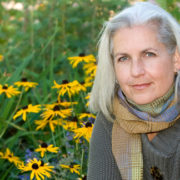 The Terry Tempest Williams Fellowship for Land and Justice supports an outstanding writer focusing on our relationship with the natural world to work at the Mesa Refuge each year.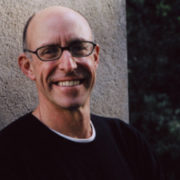 The Michael Pollan Journalism Fellowship supports emerging journal­ists in print and other media who offer thoughtful coverage of con­nections between humans and nature.
2016 Lauren Markham
2105 Raj Patel


The Climate Solutions Fellowship advances original and effective climate change solutions at all levels.
2016 Thomas Angotti
2015 KC Golden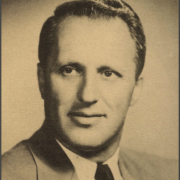 The Leo Barnes Fellowship supports writers of books and essays on economics that are lucid, innovative and aimed at the betterment of all.
2016 Marcellus Andrews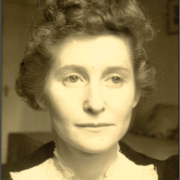 The Regina Barnes Fellowship supports writers (preferentially women) of books and dramas about struggles for economic and social justice.
2015 Naomi Newman
2014 Linda Burnham

The Alice Dorrance Spiritual Writing Fellowship supports the interpretation of connections between our inner and outer worlds in all genres.
2016 Reverend Dr. Lauren Artress, Dr. Kate Keville
2015 Krista Tippett
2014 Claudia Horowitz

The Jacob and Valeria Langeloth Foundation Health Writing Fellowship supports writing on creative approaches to health and well-being.
2015 Deborah Kory
2014 Shane Bauer
2013 Katie Butler

The Deena Metzger Restoration Writing Fellowship supports writers who inspire hope for a harmonious future.
2015 Stan Rushworth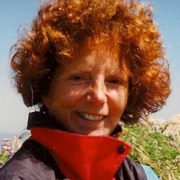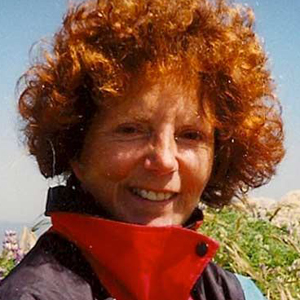 The Jeanette Pontacq Investigative Journalism Fellowship supports journalists and authors serving as whistleblowers in our society.
2016 Nicole Perlroth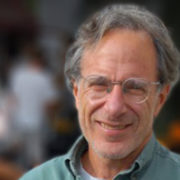 The Jonathan Rowe Memorial Commons Writing Fellowship supports non-fiction writers about wealth we share.
2016 Andreas Weber
2015 Larry Gonick
2014 Madeline Ostrander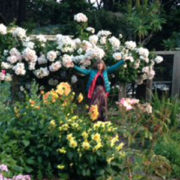 The Marion Weber Healing Arts Fellowship supports writers working as healing artists or in the healing arts fields.
2016 Josh Kun, Christian McEwen
2015 Lisa Bennett
2015 Mark Bittner
2015 Paul Tough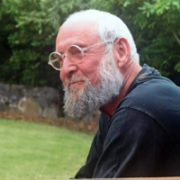 The Richard Kirschman Free Thought Fellowship supports the work of writers, filmmakers and radio/television journalists working in the area of free thought, particularly individuals dedicated to the separation of Church and State, atheism and agnosticism.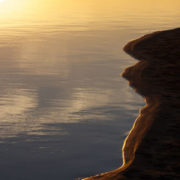 The West Marin Community Fellowships support the creative projects of people nominated by West Marin's rich network of non-profit organizations.
2016 David Bailey, Devin Currens, Katie Eberle, Irwin Keller, Frances Lefkowitz, James Shrieve