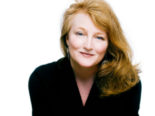 Advisory Committee, Alum 2015
Krista is a Peabody-award-winning broadcaster and author. As…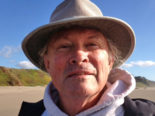 About his upbringing, Stan says, "My grandfather raised me…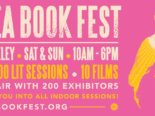 Saturday, June 3, 2017 - Sunday, June 4, 2017
All Day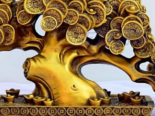 Sunday, June 25, 2017
3:00 pm - 4:30 pm

January 21, 2017
More and more good news from alums who have been publishing and getting their work into the world. This is news sent to us in ...
Read more
October 12, 2016
Three outstanding residents have been named Marion Weber Healing Arts Fellows for this fall. Andrew Boyd is a New York author, humorist and longtime veteran of creative ...
Read more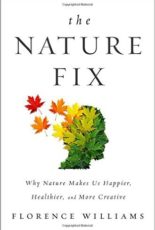 Florence Williams
Florence Williams set out to uncover the science behind nature's positive effects on the brain.
Read more