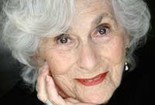 Before co-founding A Traveling Jewish Theatre, Ms. Newman was…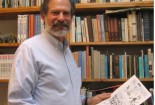 Larry has been creating comics that explain history, science…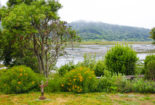 Saturday, January 28, 2017 - Sunday, January 29, 2017
All Day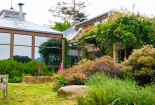 Friday, March 3, 2017 - Sunday, March 5, 2017
All Day
October 12, 2016
Three outstanding residents have been named Marion Weber Healing Arts Fellows for this fall. Andrew Boyd is a New York author, humorist and longtime veteran of creative ...
Read more
September 30, 2016
Josh Kun, Mesa Refuge Healing Arts Fellow in 2016, has received a MacArthur Fellowship. Josh is a Professor of communication at the Annenberg School for ...
Read more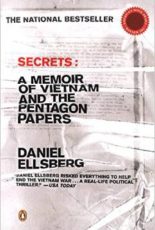 Daniel Ellsberg
n 1971 former Cold War hard-liner Daniel Ellsberg made history by releasing the Pentagon Papers-a 7,000-page top-secret study of U.S. decision-making in Vietnam-to the New York ...
Read more