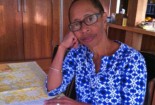 Linda is the Research Director of the National Domestic Workers…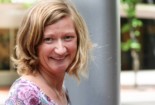 Sarah hails from Sydney, Australia, where she grew up eating…

November 17, 2015
More good news from alums! Congratulations! Send us yours.
Read more

August 1, 2015
New 501(c)3 non-profit status, some wonderful foundation support, a large donation, and a new fellowship for health writing.
Read more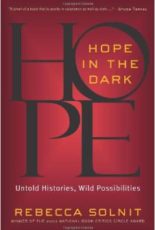 Rebecca Solnit
When the first edition of Hope in the Dark was published in mid-2004 it gained an instant cult audience. Many readers were so inspired by ...
Read more