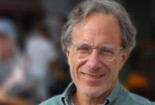 Jonathan Rowe was a writer who wrote about the commons, diseconomy, economics, economic…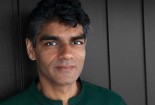 Raj is an award-winning writer, activist and academic. He currently…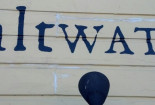 Tuesday, November 3, 2015
6:00 pm - 9:00 pm

August 27, 2015
Compass(x) Strategy featured the Mesa Refuge in their Non Profit Spotlight in July. Thank you! Nice article.
Read more

August 1, 2015
Read our summer 2015 news: new 501(c)3 non-profit status, some wonderful foundation support, a large anonymous donation, and a new fellowship for health writing.
Read more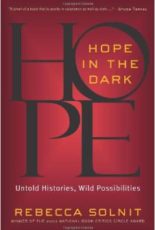 Rebecca Solnit
When the first edition of Hope in the Dark was published in mid-2004 it gained an instant cult audience. Many readers were so inspired by ...
Read more