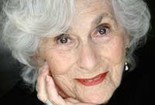 Before co-founding A Traveling Jewish Theatre, Ms. Newman was…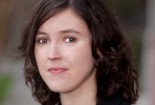 Madeline is an independent journalist and the former senior editor…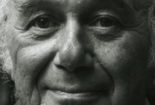 Saturday, June 25, 2016
7:00 pm - 8:00 pm

April 21, 2016
UC Berkeley Law School's Human Rights Center to send fellows to Mesa Refuge.
Read more

January 28, 2016
A new fellowship dedicated to the separation of Church and State.
Read more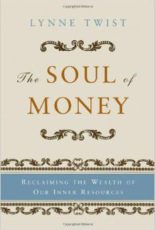 Lynne Twist
This compelling and fundamentally liberating book shows us that examining our attitudes toward money―earning it, spending it, and giving it away―can offer surprising insight into ...
Read more