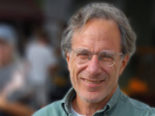 Jonathan Rowe was a writer who wrote about the commons, diseconomy, economics, economic…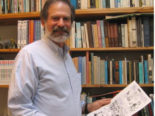 Larry has been creating comics that explain history, science…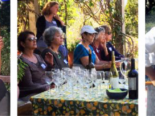 Sunday, September 10, 2017
3:00 pm - 5:00 pm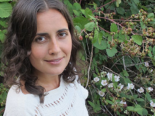 Sunday, October 15, 2017
3:00 pm - 5:00 pm

August 7, 2017
Recent alum Bob Friedman has created the Howard and Phyllis Friedman Fellowship to support writers and other creatives working toward an inclusive economy–becoming the first ...
Read more

May 29, 2017
In December of this year, we will host Refuge for Activists, our first residency dedicated to supporting those who need a place where they can ...
Read more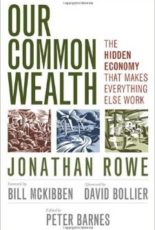 Jonathan Rowe
A huge part of our economy is invisible, invaluable, and under siege. This is "the commons," a term that denotes everything we share. Some parts ...
Read more