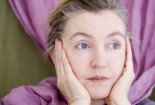 San Francisco writer, historian, and activist Rebecca Solnit…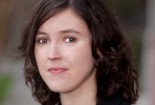 Madeline is an independent journalist and the former senior editor…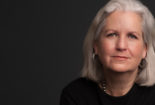 Saturday, October 22, 2016
5:00 pm - 8:30 pm
September 10, 2016
Lyons Filmer of West Marin radio KWMR interviewed some of our summer 2016 Mesa Refuge Climate Change Fellows during their residency. Listen to the interview ...
Read more
July 18, 2016
Artists Explore Climate Change in Point Reyes National Seashore through Artist-in-Residence Pilot Program The Mesa Refuge teams up with the Point Reyes National Seashore Association for ...
Read more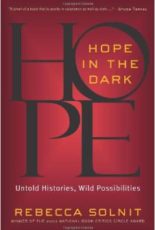 Rebecca Solnit
When the first edition of Hope in the Dark was published in mid-2004 it gained an instant cult audience. Many readers were so inspired by ...
Read more