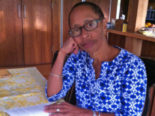 Linda is the Research Director of the National Domestic Workers…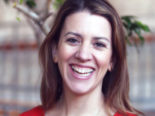 Alum 2000, Alum 2004, Board of Directors
As an alum, Anna is delighted to bring her expertise in food…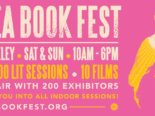 Saturday, June 3, 2017 - Sunday, June 4, 2017
All Day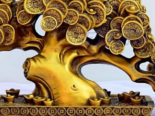 Sunday, June 25, 2017
3:00 pm - 4:30 pm

January 21, 2017
More and more good news from alums who have been publishing and getting their work into the world. This is news sent to us in ...
Read more
October 12, 2016
Three outstanding residents have been named Marion Weber Healing Arts Fellows for this fall. Andrew Boyd is a New York author, humorist and longtime veteran of creative ...
Read more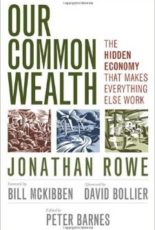 Jonathan Rowe
A huge part of our economy is invisible, invaluable, and under siege. This is "the commons," a term that denotes everything we share. Some parts ...
Read more