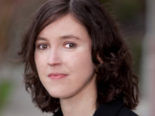 Madeline is an independent journalist and the former senior editor…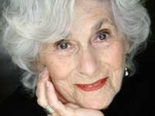 Before co-founding A Traveling Jewish Theatre, Ms. Newman was…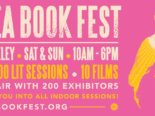 Saturday, June 3, 2017 - Sunday, June 4, 2017
All Day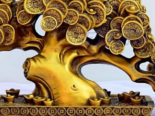 Sunday, June 25, 2017
3:00 pm - 4:30 pm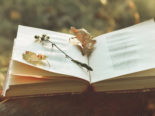 Friday, July 21, 2017 - Sunday, July 23, 2017
All Day

January 21, 2017
More and more good news from alums who have been publishing and getting their work into the world. This is news sent to us in ...
Read more
October 12, 2016
Three outstanding residents have been named Marion Weber Healing Arts Fellows for this fall. Andrew Boyd is a New York author, humorist and longtime veteran of creative ...
Read more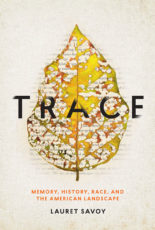 Lauret
Sand and stone are Earth's fragmented memory. Each of us, too, is a landscape inscribed by memory and loss. One life-defining lesson Lauret Savoy learned ...
Read more