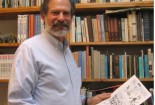 Larry has been creating comics that explain history, science…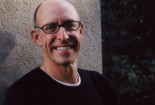 Advisory Committee, Alum 2005, Alum 2007
For the past twenty-five years, Michael Pollan has been writing…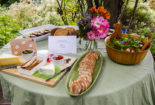 Saturday, June 11, 2016
3:00 pm - 5:00 pm

April 21, 2016
UC Berkeley Law School's Human Rights Center to send fellows to Mesa Refuge.
Read more

January 28, 2016
A new fellowship dedicated to the separation of Church and State.
Read more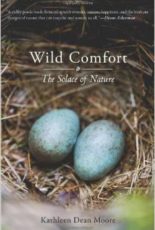 Kathleen Dean Moore
In an effort to make sense of the deaths in quick succession of several loved ones, Kathleen Dean Moore turned to the comfort of the ...
Read more