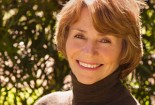 For more than 40 years, Lynne Twist has been a recognized global…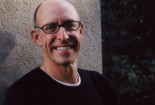 Advisory Committee, Alum 2005, Alum 2007
For the past twenty-five years, Michael Pollan has been writing…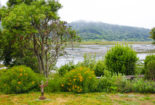 Saturday, January 28, 2017 - Sunday, January 29, 2017
All Day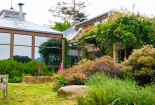 Friday, March 3, 2017 - Sunday, March 5, 2017
All Day
October 12, 2016
Three outstanding residents have been named Marion Weber Healing Arts Fellows for this fall. Andrew Boyd is a New York author, humorist and longtime veteran of creative ...
Read more
September 30, 2016
Josh Kun, Mesa Refuge Healing Arts Fellow in 2016, has received a MacArthur Fellowship. Josh is a Professor of communication at the Annenberg School for ...
Read more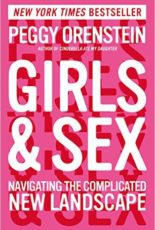 Peggy Orenstein
Peggy Orenstein offers a clear-eyed picture of the new sexual landscape girls face in the post-princess stage—high school through college—and reveals how they are negotiating ...
Read more