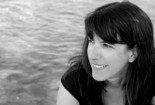 Florence is a contributing editor at Outside Magazine and a…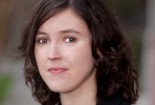 Madeline is an independent journalist and the former senior editor…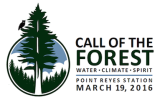 Wednesday, March 9, 2016
All Day

January 28, 2016
A new fellowship dedicated to the separation of Church and State, atheism and agnosticism.
Read more

January 15, 2016
The new Jeanette Pontacq Fellowship supports investigative journalism.
Read more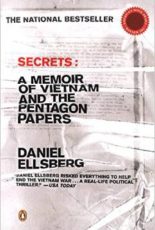 Daniel Ellsberg
n 1971 former Cold War hard-liner Daniel Ellsberg made history by releasing the Pentagon Papers-a 7,000-page top-secret study of U.S. decision-making in Vietnam-to the New York ...
Read more