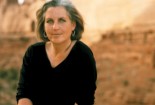 Advisory Committee, Alum 1998
Terry serves on the Mesa Refuge's Advisory Committee and was…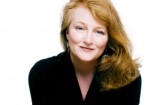 Advisory Committee, Alum 2015
Krista is a Peabody-award-winning broadcaster and author. As…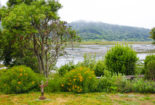 Saturday, January 28, 2017 - Sunday, January 29, 2017
10:30 am - 12:00 pm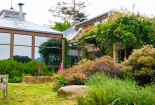 Friday, March 3, 2017 - Sunday, March 5, 2017
All Day
October 12, 2016
Three outstanding residents have been named Marion Weber Healing Arts Fellows for this fall. Andrew Boyd is a New York author, humorist and longtime veteran of creative ...
Read more
September 30, 2016
Josh Kun, Mesa Refuge Healing Arts Fellow in 2016, has received a MacArthur Fellowship. Josh is a Professor of communication at the Annenberg School for ...
Read more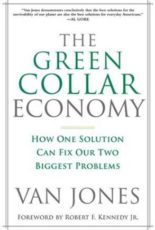 Van Jones
A New York Times bestseller, The Green Collar Economy by award-winning human rights activist and environmental leader Van Jones delivers a much-needed economic and environmental solution to today's ...
Read more