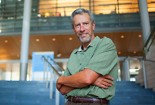 KC is the Senior Policy Advisor at Climate Solutions, where he…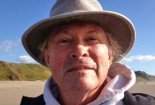 About his upbringing, Stan says, "My grandfather raised me…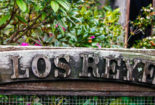 Saturday, September 10, 2016
2:00 pm - 5:00 pm
July 18, 2016
Artists Explore Climate Change in Point Reyes National Seashore through Artist-in-Residence Pilot Program The Mesa Refuge teams up with the Point Reyes National Seashore Association for ...
Read more
April 21, 2016
UC Berkeley Law School's Human Rights Center to send fellows to Mesa Refuge.
Read more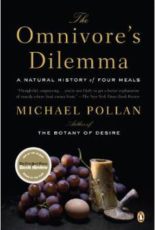 Michael Pollan
Today, buffeted by one food fad after another, America is suffering from what can only be described as a national eating disorder. Will it be ...
Read more