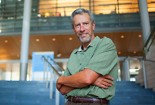 KC is the Senior Policy Advisor at Climate Solutions, where he…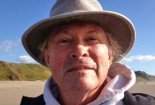 About his upbringing, Stan says, "My grandfather raised me…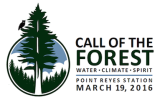 Wednesday, March 9, 2016
All Day

January 28, 2016
A new fellowship dedicated to the separation of Church and State, atheism and agnosticism.
Read more

January 15, 2016
The new Jeanette Pontacq Fellowship supports investigative journalism.
Read more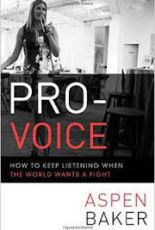 Aspen Baker
Dialogue, Not Dogma When Aspen Baker had an abortion at the age of twenty-four, she felt caught between the warring pro-life and pro-choice factions, with no ...
Read more