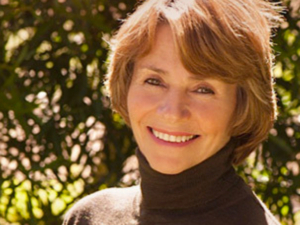 For more than 40 years, Lynne Twist has been a recognized global visionary committed to alleviating poverty and hunger and supporting social justice and environmental sustainability.
From working with Mother Teresa in Calcutta to the refugee camps in Ethiopia and the threatened rainforests of the Amazon, Lynne's on-the-ground work has brought her a deep understanding of the social tapestry of the world and the historical landscape of the times we are living in.
The compelling stories and insights gained from her experiences inspired Lynne to write her best-selling, award-winning book The Soul of Money: Transforming Your Relationship with Money and Life (W.W. Norton, 2003). The book has been translated into eight languages including Korean, Chinese, Vietnamese, French, German, Japanese, Bulgarian and Portuguese.
The Mesa Refuge
PO Box 1389
Point Reyes Station, CA 94956