Julia McEvoy
Alum 2015
Sustainable Arts Foundation Fellow for Parent Writers 2015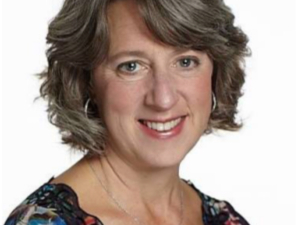 Julia is Senior Editor, News, at KQED public radio in San Francisco. Julia got into public radio while covering Chicago's Latino communities for a Spanish-language television news station. She began freelance reporting Latino-centric stories for public radio, and she fell in love with radio storytelling as a way to bring the voices of those less heard from to a national audience.
Julia's editorial work has received a Peabody Award, a Casey Medal for Coverage of Children and Families, several Edward R. Murrow awards, as well as awards from the Public Radio News Directors Inc. and the Society for Professional Journalists.
While at Mesa Refuge Julia worked on a series of in-depth radio broadcasts and online reports about the "opportunity gap" in public education.
The Mesa Refuge
PO Box 1389
Point Reyes Station, CA 94956