Zahir Janmohamed
Alum 2015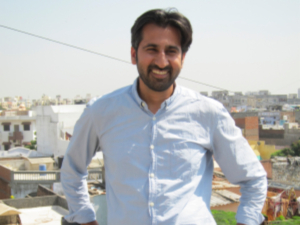 Zahir is a free lance journalist based in Ahmedabad, India. He has written for the New York Times, Newsweek, Foreign Policy, and many other publications. His non-fiction book about witnessing the 2002 Gujarat riots will be published in 2016.
He previously worked as the Advocacy Director for Amnesty International and as a Senior Foreign Policy Aide to Congressman Keith Ellison (D-MN).
At the Mesa Refuge, he worked on a collection of essays about being a Muslim-American.
The Mesa Refuge
PO Box 1389
Point Reyes Station, CA 94956