Jaune Evans
Advisory Committee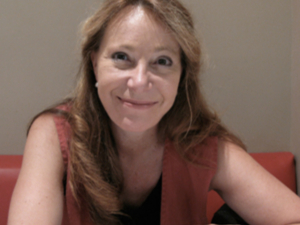 Jaune Evans is the executive director of Tamalpais Trust, an organization that offers grantmaking support for global indigenous-led organizations working in human rights, culture, environment, and spiritual lifeways. She serves on the board of the University of California Berkeley Human Rights Center.
Prior to joining Tamalpais Trust in 2011, Jaune was the managing director of Tides Foundation based in San Francisco. For 10 years, she also served as the executive director of programs for the Lannan Foundation in Santa Fe, New Mexico, where she focused grantmaking on indigenous communities, environmental protection, contemporary visual art, literature, and cultural freedom. Previously, she was the executive director of the New Mexico Community Foundation, where she raised endowment funds, donor advised funds, and program funds for statewide initiatives. She also served as deputy director of public health for the State of New Mexico and founded New Mexico AIDS Services and the Hospice of the Rio Grande.
Jaune holds a B.A. in Humanities from Lawrence College and an M.A. in Science Writing and Public Health from Johns Hopkins University.
The Mesa Refuge
PO Box 1389
Point Reyes Station, CA 94956