The West Marin Community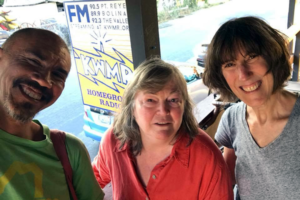 The Mesa Refuge is located adjacent to the Point Reyes National Seashore, a remarkable resource of more than 70,000 acres of trails, beaches, farms and ranches between the Pacific Ocean and Tomales Bay.
In 10 minutes, you can walk to the town of Point Reyes Station from the Mesa Refuge. We are proud to be part of
this lively West Marin County community, and we encourage our residents to explore the local culinary delights, such as the Osteria Stellina restaurant, Marin Sun Farms, Tomales Bay Foods (home of Cowgirl Creamery) and Perry's Grocery and Deli.
Find out more about our local restaurants and shops here.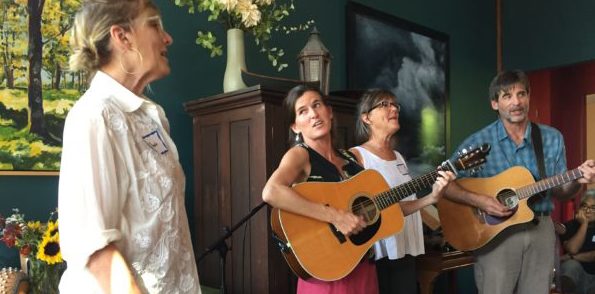 A special thank you to the West Marin Fund for their generous support of this website, and to our West Marin Community Fellowship partners: Black Mountain Circle, Commonweal, Green Gulch Farm Zen Center, GRO1, KWMR, Living Seed Company, Marin Agricultural Land Trust, Point Reyes Farmer's Market, Point Reyes National Seashore Association, Sound Orchard, and the West Marin Review.